Mas Fina Photography ... a fusion of artistry and science.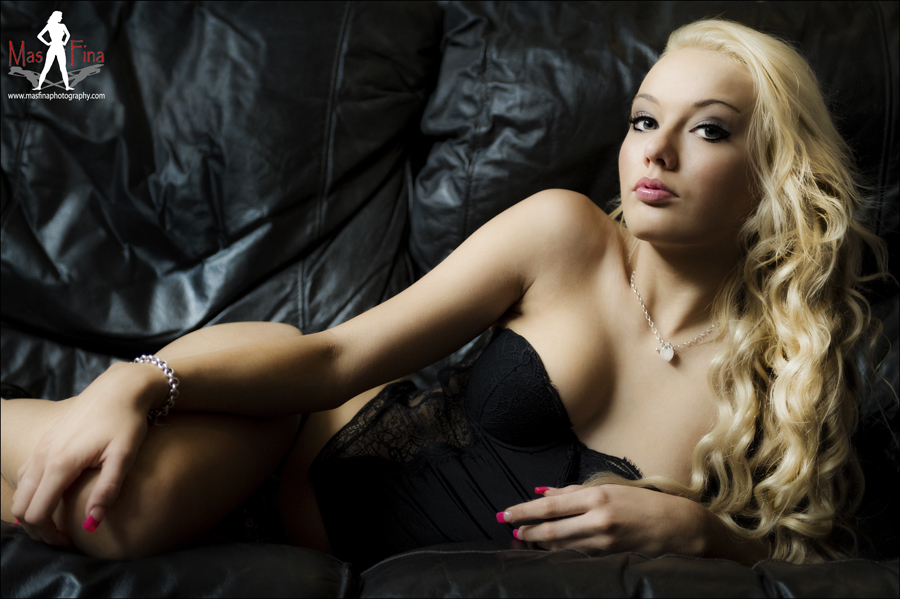 An eye for beauty and art is as important as using the right equipment and techniques. The mastery of light can create the mood of an image.... mysterious, playful, sensual or erotic and enhance your natural radiance.
If you are an established model looking to expand your portfolio, or someone who wants professional photos, Mas Fina Photography will provide you with images exceeding your expectations.
You can choose the setting or location to compliment the exact look you want to create, be it the Mas Fina studio, a secluded beach, a trendy city area, a dirty industrial complex or the elegance of a luxury hotel.